Custom Medical Disposables
Multi-Med, Inc. specializes in the manufacturing and packaging of custom medical disposables, extension sets, and administration sets to suit your needs (including FDA GMP Compliance).Among the products we manufacture are:
Sub-Q Sets
24 and 42 inch sets.
90° and 30° needles.
With or without wings.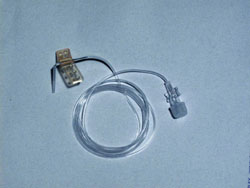 Huber Needle Sets
All sizes available from 1/2 to 1-1/2.
With or without "Y" injection site.
Microbore and Standard Bore tubing.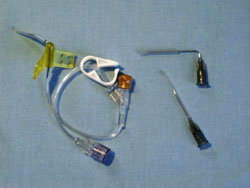 Extension Sets
Microbore
Standard Bore
Bifurcated